OUR PRACTICE AREAS
Real Estate Law
We can assist you with real estate matters such as:
Buying and selling of real estate, deeds

Title searches and title opinions

Land contracts and real estate sales agreements

Lease and rental agreements
Corporate/Business Matters
We regularly provide advice on corporate and business matters. We assist clients with Corporation, Limited Liability Company and other types of business organizations, governance and succession planning such as:
Contract review, drafting and negotiation

Buying and selling of assets and businesses

General advice on legal issues facing your business on a daily basis
Criminal Law
We defend people who have been charged with misdemeanor and felony crimes such as:
DUI and other traffic violations

Violent crimes

Domestic abuse

Theft, forgery, shoplifting

Drug offenses
Wills & Estates
We offer services regarding wills and estates such as:
Consulting with you regarding end of life decisions and the preparation of wills

Handling estates when your loved ones pass away

Preparing advanced directives, such as power of attorney instruments, living will declarations, and healthcare representative appointments
Personal Injury
We offer a wide range of personal injury practice areas such as:
Auto & Car Accidents

Automotive / Tire Defects

Aviation Disasters

Bus Accidents

Charter Plane Crashes

Cruise Ship Accidents

Bicycle Accidents

AND MORE!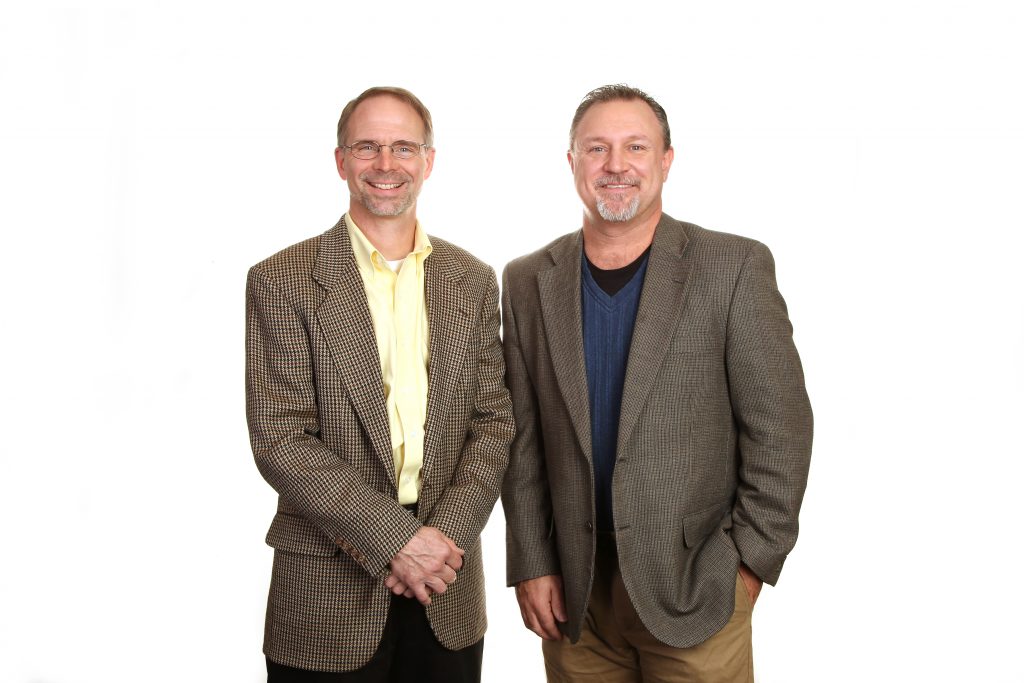 EVERY CLIENT MATTERS.
At Huber Goffinet & Hagedorn we are committed to protecting and fighting for your legal rights. We try to offer good, practical advice that you can use to make your life and business better.
– 1938

, Founding
| | | |
| --- | --- | --- |
| | The firm was founded in 1938 by Ralph Zoercher. Mr. Zoercher closed the office while he served his country in World War II, reopening the office upon his return. | |
– 1940s – 1960s

, Early Partnerships

For a time he was joined in partnership with Vollmer Franz in the late 1940's and early 1950's. Urdix B. Ewing practiced with Mr. Zoercher from 1948 to 1950. He became the Perry-Spencer Judicial Circuit Judge and left the practice. Mr. Franz passed away at an early age, and Mr. Zoercher continued as a solo practitioner until he formed a partnership with Gary Becker to form Zoercher & Becker in 1963. J. David Huber graduated from Harvard Law School in 1962, and served as Perry Circuit Court Judge from 1963 until 1969.

– 1970s – 1990s

, Huber & Goffinet join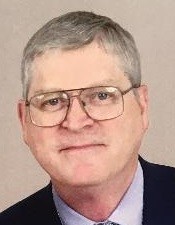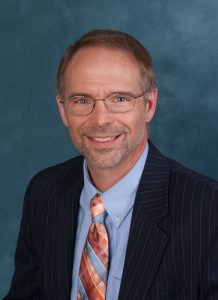 He joined the firm in 1970 and became a partner in Zoercher, Becker & Huber in 1972. Mr. Becker moved to Louisville to form his own personal injury practice in 1986, and the firm continued as Zoercher & Huber. James A. McEntarfer joined the firm in 1986 and became a partner in 1988. The firm became Zoercher, Huber & McEntarfer. Mr. Zoercher retired in 1990, and he remained Of Counsel until his passing in 1999 (1915-1999). Christopher M. Goffinet joined the firm in 1992 after 4 years with the Nashville, Tennesse firm of Waller, Lansden, Dortch & Davis. He became a partner in 1994 and the firm was renamed Zoercher, Huber, McEntarfer & Goffinet.

– 2000s – PRESENT

, Hagedorn joins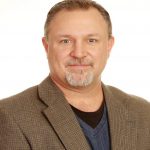 Mr. McEntarfer was elected Perry Circuit Court Judge in 2000 and the firm became Zoercher, Huber & Goffinet. Donald L. Hawk joined the firm as an associate in 2000. Jeffrey W. Hagedorn joined the firm as an associate in 2002, after six years with the Office of the Indiana Attorney General and a brief period of service as Supervising Counsel with the Indiana State Department of Health. Mr. Huber retired at the end of 2002, and remains Of Counsel. The firm is now known as Huber & Goffinet. Donald Hawk left the firm in 2006. Shannon M. Tanner joined the firm as an associate in 2006. She had previously been an associate with Wagoner, Ayer & Hargis in Rockport, Indiana. Jeffrey W. Hagedorn became a partner in 2008, and the firm became Huber, Goffinet & Hagedorn. Shannon M. Tanner left the firm in 2009. Jason R. Hoch joined the firm as an associate in 2010. He had previously been a Deputy Prosecutor for Perry County and had his own practice for two years. Jason Hoch ran for Prosecutor in 2014 and was elected to the position and left the firm to assume the position of Prosecutor in 2015. Mr. Huber became fully retired in January of 2016. J. David Huber passed away December 26, 2017 at the age of 80 (1937-2017).